︎︎︎TZVETANKA

YOULIAN TABAKOV, 2012

DOCUMENTARY FILM

TZVETANKA is a production of GNUFILM, together with SILWEROSAFILM and AGITPROP

Director & script writer: Youlian Tabakov
Cinematographer: Adam Nilsson
Composer: Rikard Borggård
Sound: Valeriya Popova

TZVETANKA is a creative documentary that tells the story of my grandmother and the country she′s been living in – Bulgaria. I have started that journey together with my friend - the cinematographer Adam Nilsson in the summer of 2007, later on the producer Mårten Nilsson joined in, then the co-producers Anna Byvald from SILVEROSAFILM and Martichka Bojilova from AGITPROP, then the composer Rikard Borggård and then…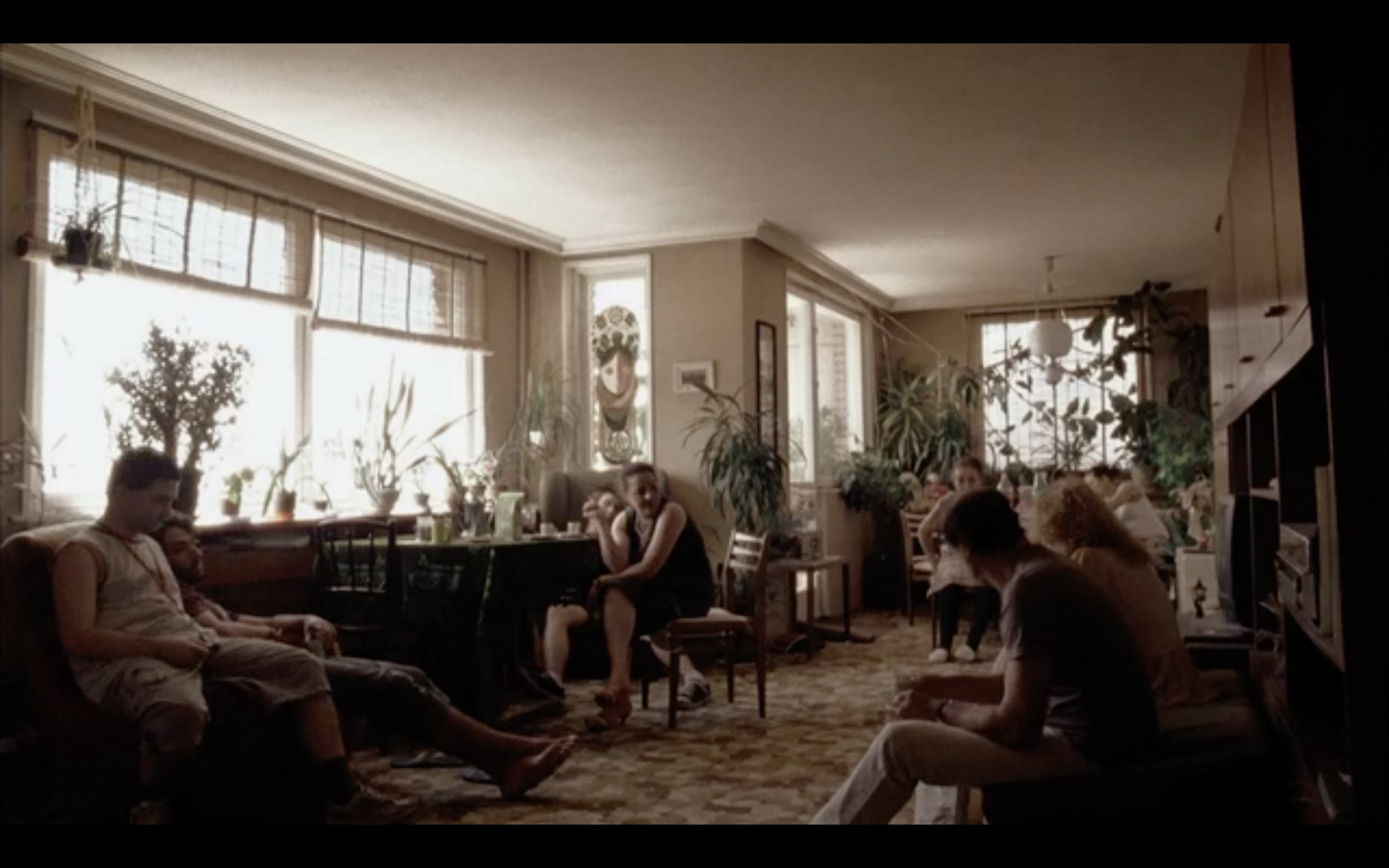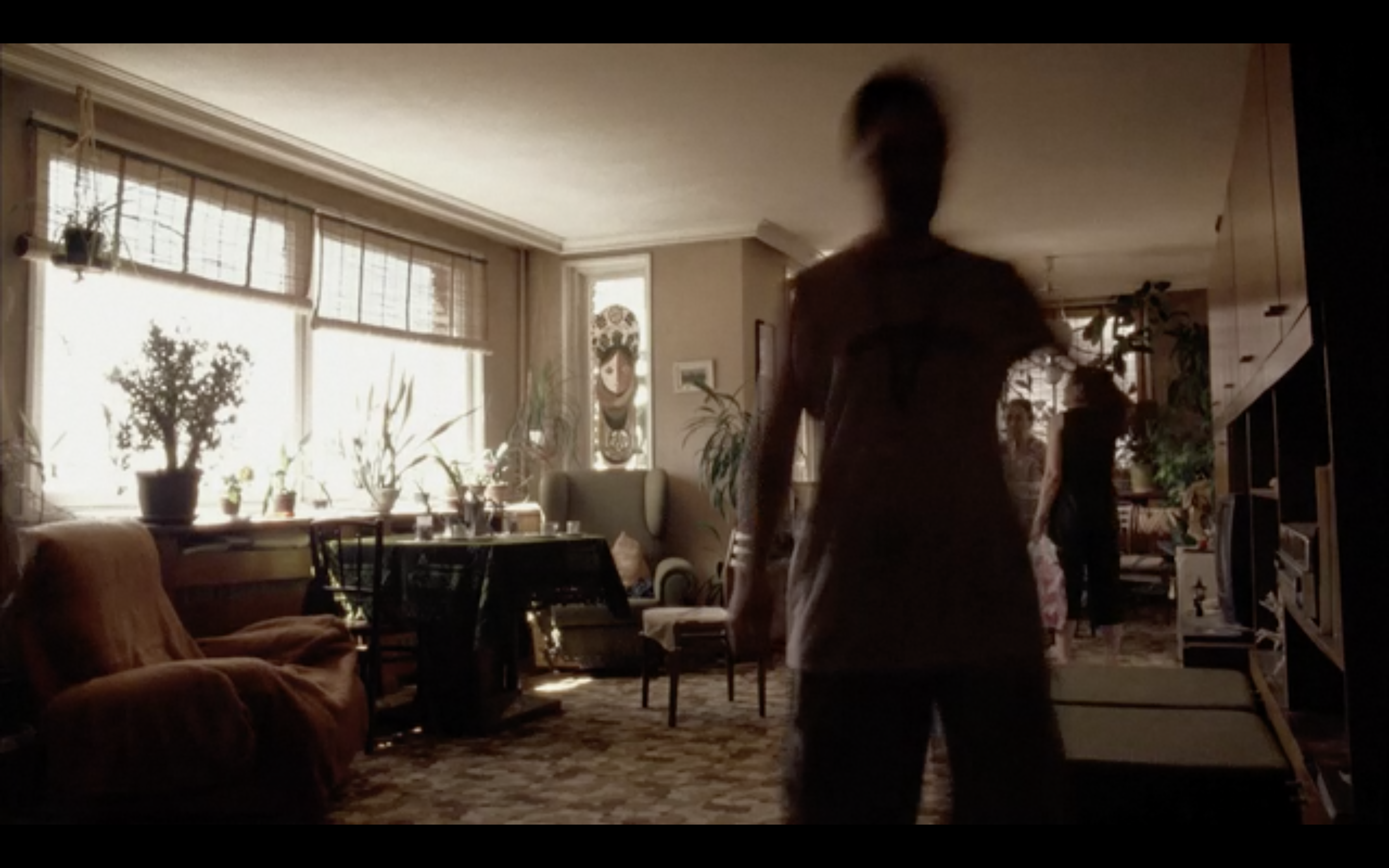 The film won:

GRAND PRIX OF THE JURY - LIFF -Ladakh
BIG STAMP award in the regional section of ZAGREB DOX
SPECIAL PRIZE OF THE JURY - LISTEPAD - Minsk and GOLDEN RHYTON - Plovdiv
ODIENCE AWORD - MIRADAS DOC - Tenerife
SPECIAL MENTION diploma in International documentary section of SOFIA IFF and PRAVOLJUDSKI IFF - Sarajevo
BEST CINEMATOGRAPHY AWARDs - SARATOV′s SUFFERINGS - Saratov, RIDM - Montreal and LIFF - Ladakh
DOCUMENTARY DEBUT award by The BULGARIAN FILM ACADEMY

and was nominated for:

BEST DOCUMENTARY,
BEST SCREENPLAY FOR A DOCUMENTARY FILM by the BULGARIAN FILM ACADEMY

The film was presented at the Way Out West festival - Göteborg 2012

and is in the official selections of:

DOCUMENTARY FORTHNIGHT at MoMA
CPH:DOX - "NORDIC:DOX AWARD",
DOK LEIPZIG - "YOUNG CINEMA COMPETITION",
TRIESTE FF "DOCUMENTARY SECTION"
ZAGREB DOX
DOC POINT - HELSINKI/TALLINN
SOFIA IFF "INTERNATIONAL DOCUMENTARY COMPETITION"
THESSALONIKI DOC FF

and ohers.
Юлиан Табаков е роден на 2 юли 1975 г. Завършил СХУ за Приложни Изкуства - София, специалност "Детски играчки", сценография в НХА "Николай Павлович", София и скулптура в ENS des Beaux-Arts в Париж.
Първата му професионална изява като сценограф и режисьор е авторският спектакъл "Три сестри" по Чехов - постановка на НДТ "Сълза и смях" (сезон 1999-2000 г.).
От 2002 г. работи в Швеция с "Teater Giljotin"- Стокхолм, "Uppsalastads teater" - Упсала, "Gjotebogstads Teater" - Гьотеборг, "Norbottens teater " - Люлеo, където прави сценографските и костюмните решения за постановките "Дългият път на деня към нощта" от Юджин О'Нийл, "Кой се страхува от Вирджиния Улф" от E. Олби, и др.
През 2012 г. завършва първия си документален филм "Цветанка". Селекции
CPH:DOX
-"NORDIC:DOX AWARD"и
Dok Lepzig
- "YOUNG CINEMA COMPETITION".
Прави няколко самостоятелни изложби в София, Пловдив и Стокхолм, както и илюстрации за детски книги и стихосбирки
През 1998 г. получава трета награда за мода "Smirnoff", а през 2011 - отличие "Златен Век" за принос в развитието на българската култура.
---
© History in Between, 2021
This project is part of the Cultural Calendar of Sofia, Ministry of Culture and Sofia History Museum.



Connect:





︎
︎
︎
---
"История помежду" ("Проект за музейни намеси в РИМ, София") е съвместен проект между Фондация "Изкуство – Дела и Документи" и Регионален исторически музей, София, подкрепен Календар на културните събития на Столична Община.

History in Between (Project for interventions in the Museum, Sofia) is a collaboration between the Art Foundation - Affairs and Documents, and the Regional History Museum of Sofia. It is supported by the Calendar of Cultural Events of Sofia City.
---