︎︎︎
CICLE - VISUAL REPRESSIONS ON THE SIGN ENVIRONMENT

LUCHEZAR BOYADJIEV, 1990-91

INSTALLATION, DRAWINGS, TEXT OBJECTS. VARIOUS SIZES
︎︎︎
CITY WITH A VIEW

2008

INSTALLATION
︎︎︎
ENDSPIEL

2013

INSTALLATION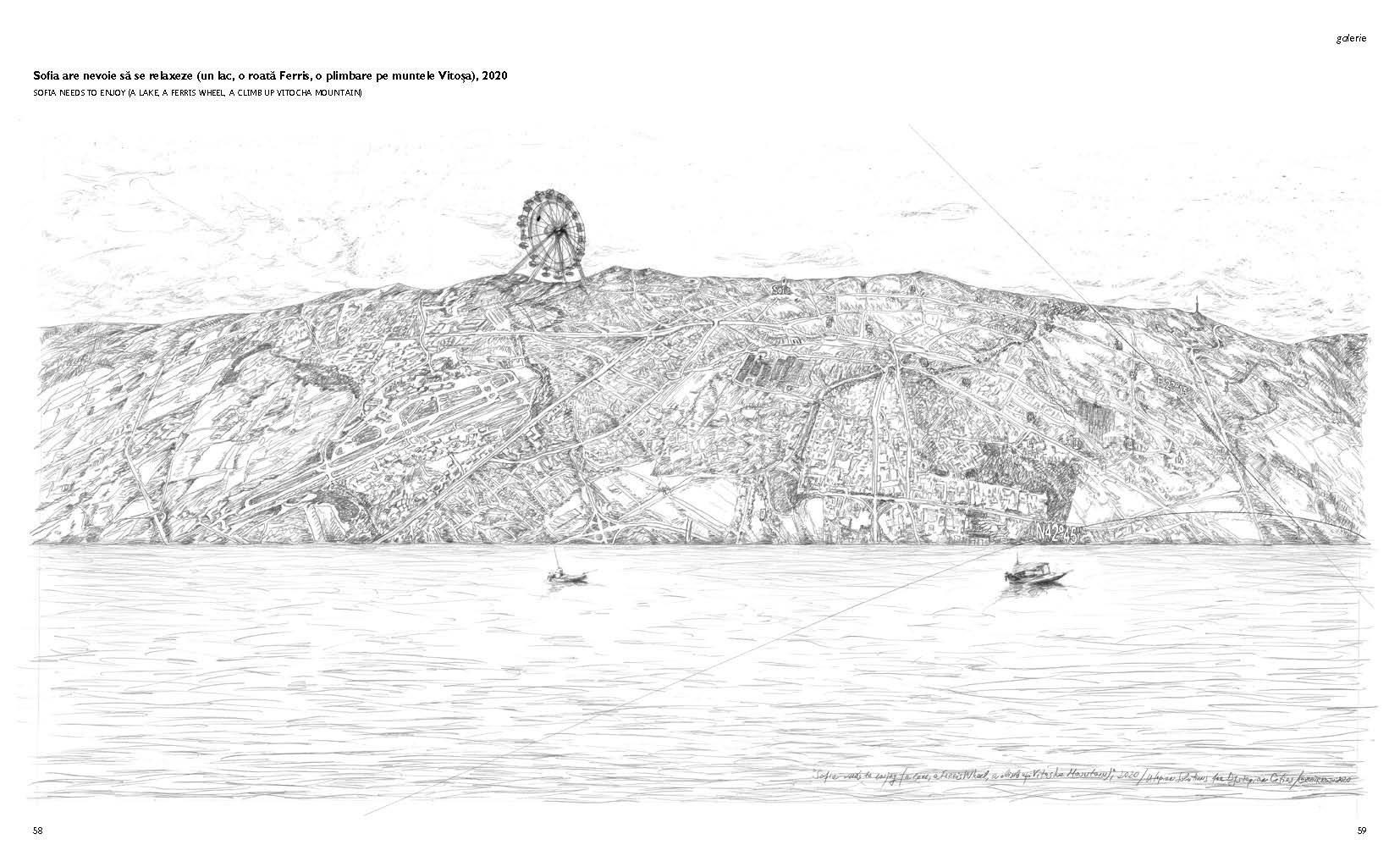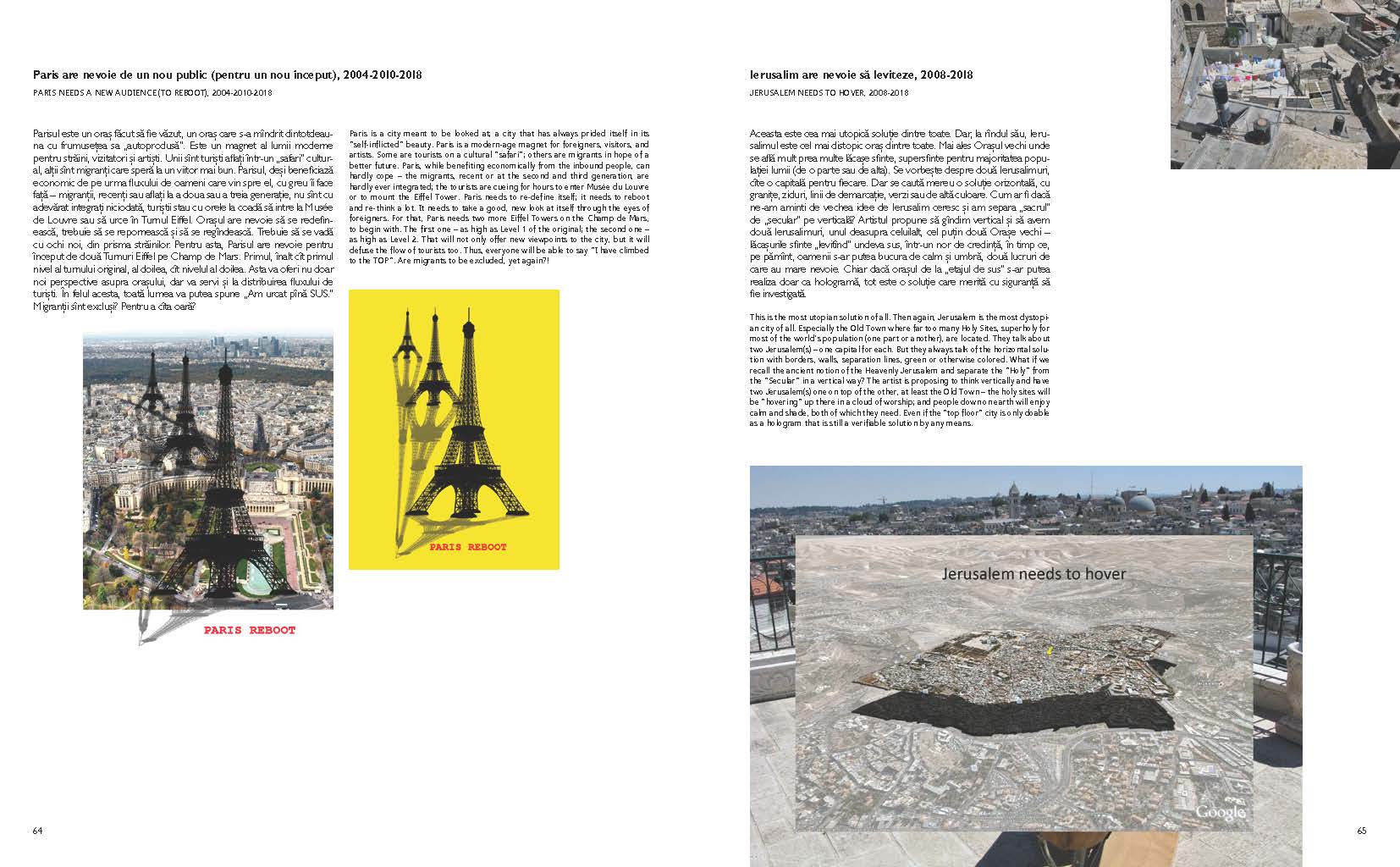 Luchezar Boyadjiev is one of the most famous contemporary artists from Bulgaria. His work is about personal interpretation of social processes, about the interaction between private and public, about urban visuality and the world of today split between utopia and dystopia. His media is installation, photography, drawing, objects, text, video, and performative lectures. Selected exhibitions are: the solo shows "Luchezar Boyadjiev: Re-building the World of Images. 1991-2019", MOMus Contemporary, Thessaloniki (2020); "Dystopian Cozy", Sariev Contemporary, Plovdiv (2018); "Luchezar Boyadjiev. Sic transit media mundi /The present is too short and rather tight/", Sofia City Art Gallery, Sofia (retro) (2018); and the group shows in: 2019 "The Influencing Machine", Nikodim Gallery, Bucharest; 2016-17 "Economize", Ludwig Museum, Budapest, as well as "Symptoms of Society", Guangdong Museum of Art (Guangzhou) and Zhejiang Art Museum (Zhejiang Sheng), China; in 2016 "Cold Wind from the Balkans", PERA Museum, Istanbul; "Low-budget Utopias", Moderna Galerija, Ljubljana; in 2015 "The Grammar of Freedom", GARAGE Museum of Contemporary Art, Moscow, and "Art for Change 1985-2015", City Art Gallery, Sofia; in 2014 "Disconsent", CCA "Ancient Bath", Plovdiv; in 2013 "Economics in Art", MOCAK, Cracow; in 2012 "The Best of Times, the Worst of Times", 1st Biennial, Kiev, and "The Eye Never Sees itself", 2nd Biennial, Yekaterinburg; and in 2011 "The Global Contemporary", ZKM, Karlsruhe. The artist is a Founding Member of ICA-Sofia.

---
© History in Between, 2021
This project is part of the Cultural Calendar of Sofia, Ministry of Culture and Sofia History Museum.



Connect:





︎
︎
︎
---
"История помежду" ("Проект за музейни намеси в РИМ, София") е съвместен проект между Фондация "Изкуство – Дела и Документи" и Регионален исторически музей, София, подкрепен Календар на културните събития на Столична Община.

History in Between (Project for interventions in the Museum, Sofia) is a collaboration between the Art Foundation - Affairs and Documents, and the Regional History Museum of Sofia. It is supported by the Calendar of Cultural Events of Sofia City.
---